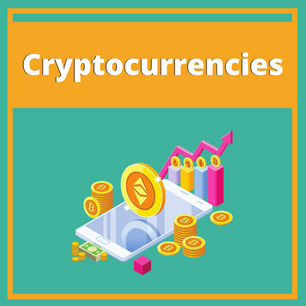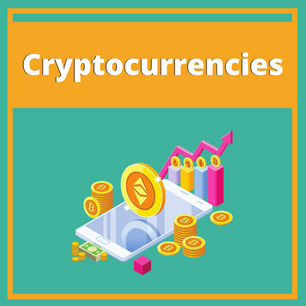 Cryptocurrencies
Introductory course to cryptocurrencies. Cryptocurrencies are digital representations of value that function as a form of exchange. Understand cryptocurrency's basic concepts, how cryptocurrencies are created and maintained, and cryptocurrency tax treatment.
Course Objectives: 
 At the end of this lesson, the student will be able to:
Understand basic concepts in the cryptocurrency's world

Recognize what is a transferable cryptocurrency

Comprehend what volatile fluctuation is

Learn how to treat cryptocurrency income for tax purposes
Fill out this form to get this course for FREE
Fill out the form below to get all of our FREE courses!
Not interested in all of the courses? Fill out a form below to receive the individual course.
How to Become an Acceptance Agent
SECURE Act, CARES Act, and ARPA Act