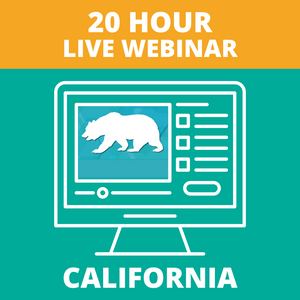 This is a 3 day course that will take place on Saturdays.
Dates
September 9th, 16th, and 23rd, 2023


Time
Classes start at 9 am PT
This course has been approved by the California Tax Education Council (2080-CE-0006), which fulfills the 20-hour qualifying education requirement imposed by the state of California to become a tax preparer. A listing of additional requirements to register as a tax preparer may be obtained by contacting CTEC at P.O. Box 2890, Sacramento, CA, 95812-2890 or 1-877-850-2832 or visiting the web page www.CTEC.org.
Topics covered are: 2- hours Ethics; 3-hours federal updates; 10 hours of federal tax law and 5 hours of California tax law.