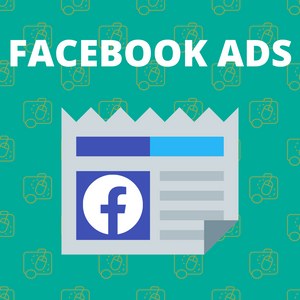 Facebook Ads campaigns are no walk-in-the-park for tax offices and accounting businesses. You have to learn how to set up a campaign on each network and then optimize your content so that prospects can click and book an appointment with you or your team. We understand that you probably don't have the time or technical expertise to get this done. Our Paid Ads package takes charge of the advertising side of things so you can acquire targeted customers while focusing on what you do best.

Acquire and book as many appointments as your tax office can handle

Facebook Ads are one of the best ways to target your most qualified tax clients. It is cost-effective if done by a professional, fast, easy to measure, and allows you to get in touch with prospects who are already looking for your services. Our team will draft, plan, and execute your entire paid advertising strategy. Our package does not include advertising spending, which will be paid directly to the platform. We recommend a minimum monthly budget of $1,500.
Price is only for 1 month.